The Parker Toyota P.A.S.S. program - (Perfect Attendance Spells Success)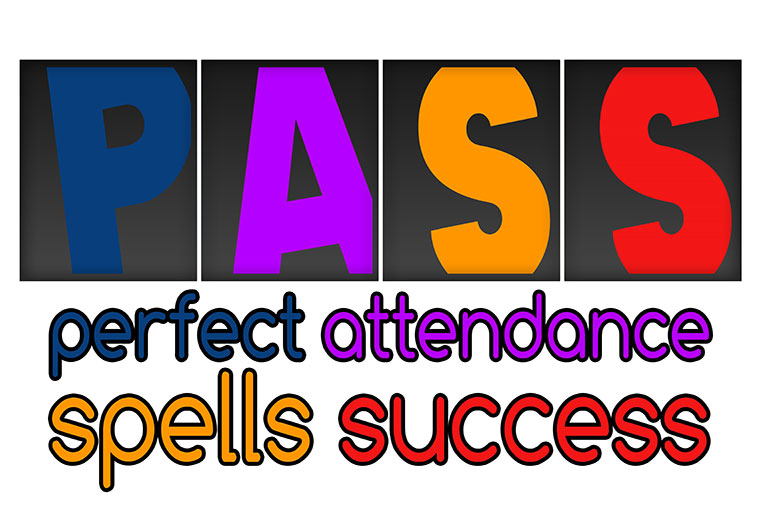 P.A.S.S. is an incentive based program for local elementary students to attend class every day in their last year of elementary school. As a reward Parker Toyota will donate a bike and helmet to each 5th grade student who has perfect attendance in the school year.
P.A.S.S. encourages students to set goals as a way of life.  When the program started in 2005 approximately 50 students received a bike and helmet. Over the past couple years we have added Parker Subaru and Parker Volkswagen to the program. The raised more awareness and increased the amount of bikes we get to deliver to the kids. In 2014 we had the privilege of handing out over 250 bikes.
We are truly impressed by those students that earn the bikes. It is not an easy task to have perfect attendance. Way to go bike winners!